Climate Change is the single biggest health threat facing humanity today – a public health crisis on a global scale. Heatwaves, droughts, floods, and wildfires have already displaced millions of people and often cause widespread food insecurity. Already, climate change is threatening health in many ways, including an increase in diseases transmitted through animals, water, and food, as well as illness and death from extreme weather events, and related mental health challenges.
Public health programs can help build community resilience and environmental sustainability in the face of climate-driven shocks. Often these disasters harm vulnerable and disadvantaged communities the most. Public health offers solutions to many of these challenges, and this fund will help us collaboratively build climate resilience in a warming world through education, programs, and research.
Your support will provide funds for education, programs, and research to prepare for the health risks of climate change, build resilient communities, and support the most vulnerable populations. From an endowed chair with expertise in climate preparedness and response programs, to support for course development and funding to teach the new courses, we will build programs to train the next generation of public health professionals who will lead us through climate-driven disasters.
Fund Raising Goals
| | |
| --- | --- |
| Priorities | Budget |
| Endowed Chair | $2,000,000: UA Eminent Scholar: match the payout for 5 years |
| Course Development | $100,000: Faculty support for 10 interdisciplinary courses @ $10,000 each |
| Teaching (campus & online) | $360,000 ($120K/YR for 3 years for new faculty support to teach 10 courses both on campus and online) |
| Pilot Projects | $300,000 (4 projects/year @ $25,000 each for 3 years) |
| Student Scholarships | $50,000 (2 scholarships @ $5,000 each for 5 years) |
| Communication Plan | $50,000 (Community forum, symposia, social media) |
---
Recent News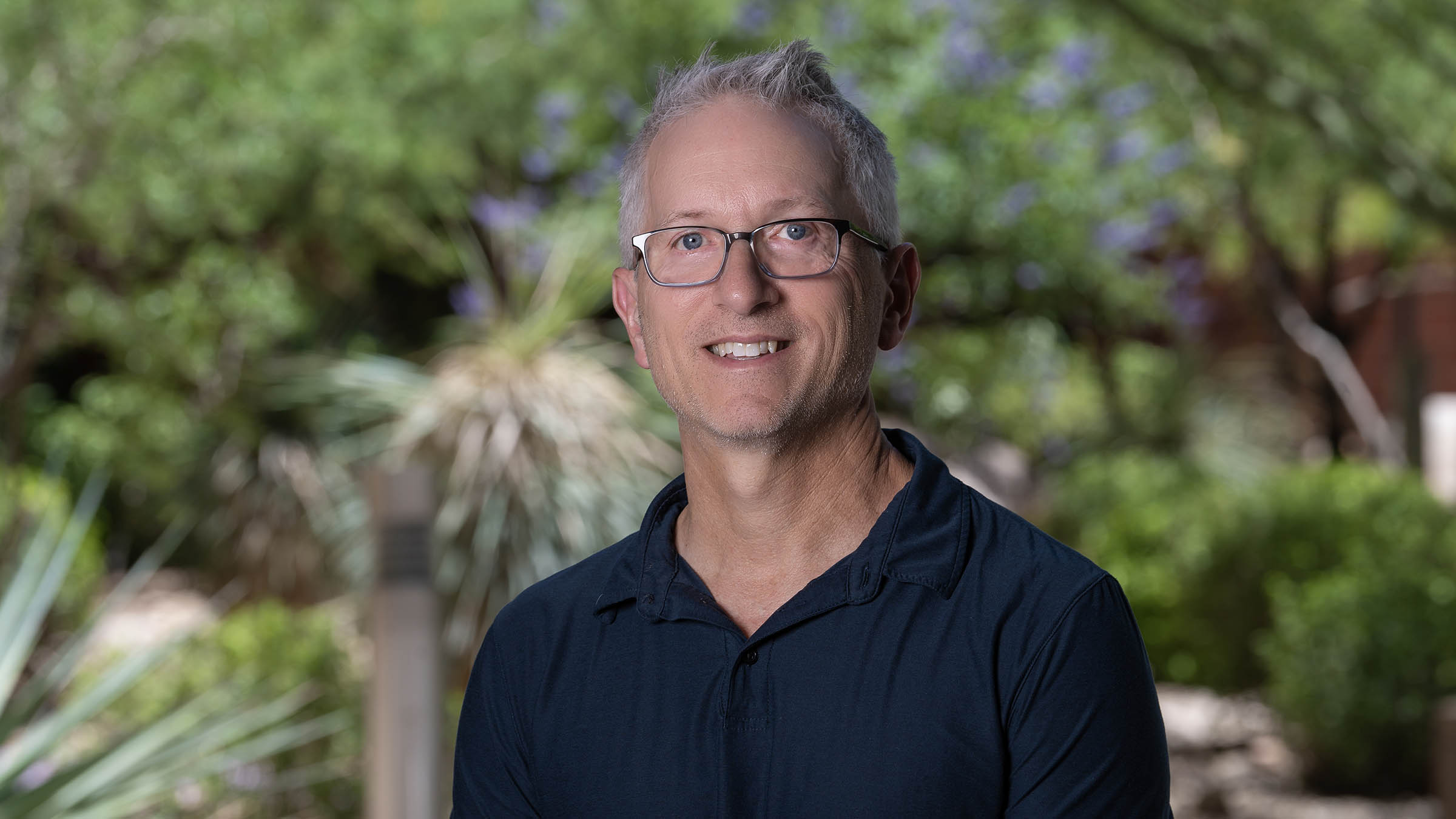 Warming Alaska: On the frontline of climate change
Nature-loving Dr. Frank von Hippel says the melting permafrost and changing growing season are signs of the need for the One Health initiative. Problems brought by climate change, pollution and zoonotic diseases all point to interrelated solutions like One Health. Dr. von Hippel said his research is inherently interdisciplinary and the team typically includes several biologists, as well as a chemist, an anthropologist and others doing community interventions.
More Information
If you would like more information about giving opportunities, please contact:
Kim Bourn
Director of Development
kbourn@arizona.edu 
520-626-2948